Üllo in the News: July 2023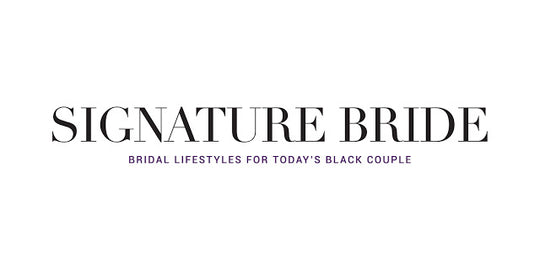 "The Üllo Open Wine Purifier promises to reduce the histamine content of your next bottle of wine while also removing sulfites. This dishwasher-safe gadget can be used on red, white or rosé varietals and leverages a patented Selective Sulfite™ filtration system to make every glass you sip taste like it was just poured at your favorite vineyard."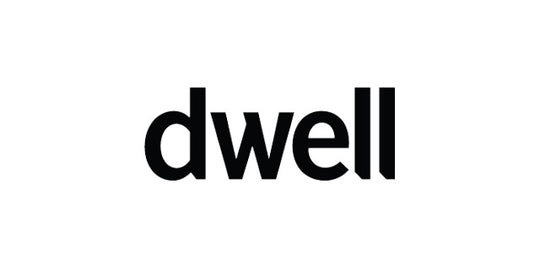 "Similar to a wine aerator Üllo's hand blown wine decanter and wine purifier is the kitchen gadget that will let your wine's aromas, and flavors of your favorite red wine or white wine come alive."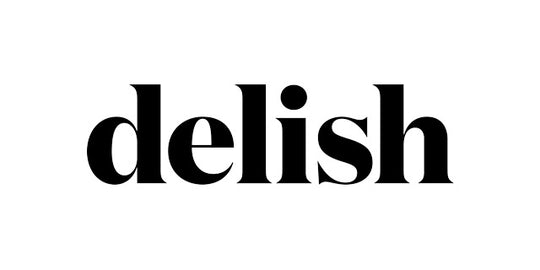 "What dad would pass up on the opportunity to make their wine taste better? I know mine wouldn't! Check out the Üllo Wine Purifier for wine-loving dads."
"Üllo is a company that makes revolutionary wine purifiers and aerators."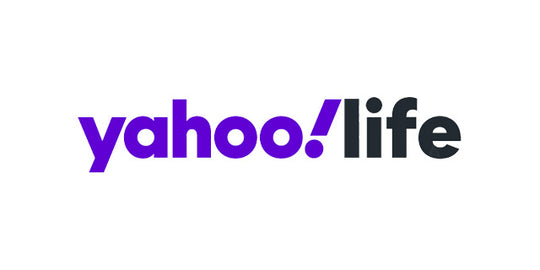 "Given all these wine-keeping conundrums, I leapt at the opportunity to test the Üllo Original Wine Purifier with Hand Blown Decanter."
---